Read Time:
3 Minute, 24 Second
Coca-Cola is one of the most well-known and adored brands in the world, and everyone is familiar with it. Coca-Cola is a multinational corporation that sells 17 billion servings daily in even more than 200 countries and is the largest producer, licensor, and supplier of 3,500 carbonated beverages with far more than 500 brands.
Since its creation in the late 19th century, Coca-Cola has held the top spot in the beverage sector. The business has developed a number of effective, original, and cutting-edge marketing efforts over the course of its lengthy existence.
Coca-Cola receives 60% of its earnings and roughly 80% of its operating profit from countries other than the United States, demonstrating the company's widespread brand recognition.
Coca-Cola is frequently linked to joy; in fact, the name of the beverage translates to "Delicious Happiness" in Mandarin. Bringing people together and fostering joyful moments in their scenario is entirely what the brand stands for. Products from the company are currently sold everywhere, including Cuba and North Korea. The success of Coca-Cola has already been attributed to its distinctively crafted marketing approach.
Brand first acquired Parle Foods in India before purchasing regional brands like Thumps Up, Limca, Mazaa, etc. Coca-Cola expanded its global branding thanks to the fusion of Indian and Western trademarks.
Coca-Cola succeeded in gaining a sizable audience in India by adhering to a rigorous brand-building campaign. Indians are price-conscious and favor refreshments like nimbu paani or tea before soft drinks.
Following the Affordability approach, Coca-Cola expanded rapidly at a rate of 40% from 2002 and has subsequently maintained double-digit growth. Additionally, the number of consumers increased from 162 million in 2006 to a staggering 233 million in 2004.
Let's have a look at Coca-Cola brand strategy
SHAPE OF THE COCA-COLA BOTTLE :
One of the key points for their success is that they managed to maintain the consistency that everyone regardless of their age recognizes the product from the shape of the bottle and how it looks unique from others.
This dates back to the year 1915 when the company was losing the market share to many of its competitors, that's when they felt the need to do something unique and launched a new design of the bottle.
THE ICONIC LOGO AND FONT OF COCA-COLA:
They have always stuck to the same logo and font since its establishment which dates back in the year 1923. the company decided to use a script called Spenserian Script which was at that time used by the accountants. This made them make a special corner in the heart of their customers.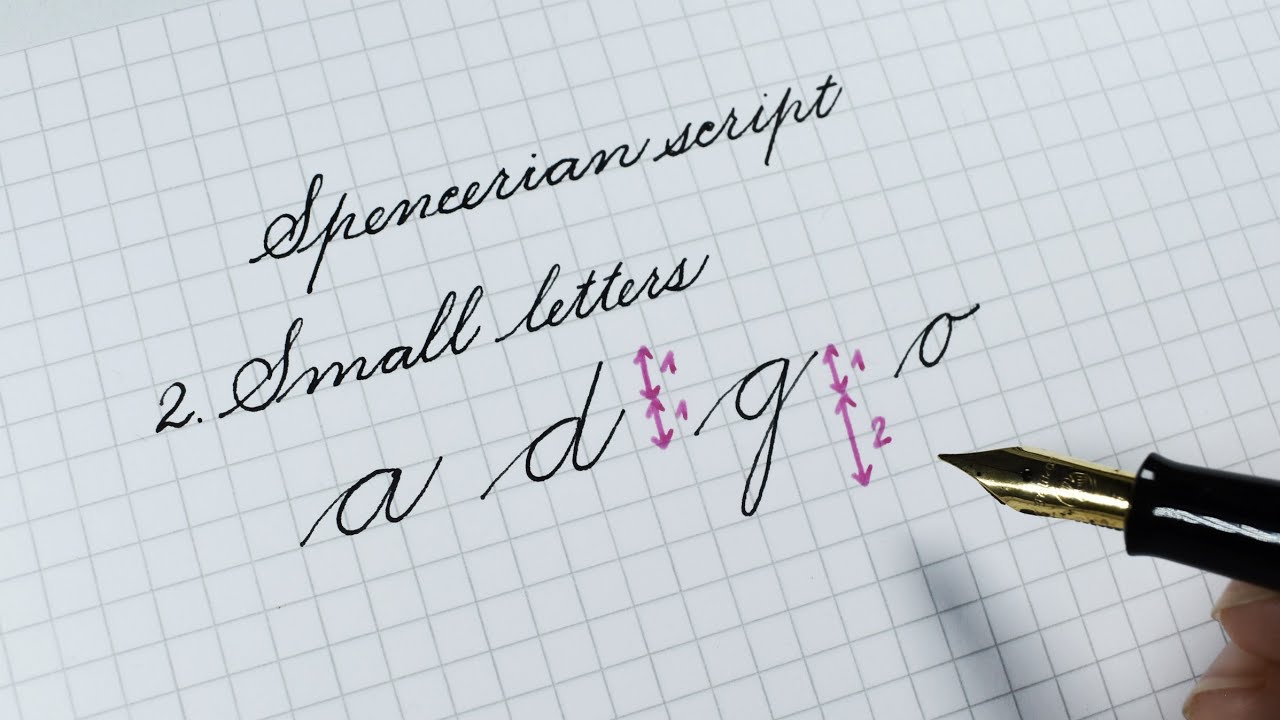 PRICE STRATEGY OF COCA-COLA:
From the year 1886 to 1959, they kept it the same and affordable. But sometimes they have changed the price to match up with the level of their rivals.
SLOGAN OF COCA-COLA:
With phrases like "Enjoy" "You can't beat this feeling" and "Happy" the brand has continued to be consistent in conveying one powerful and captivating message yet after 125 years and beyond. Demonstrating that Coca-Cola has always had relatable, easily understood slogans that can be translated into many languages.
Read: Effective ways to Market your brand
SPONSORSHIP TO VARIOUS PROGRAMS AND EVENTS:
Many of the programs and events that we see on television are sponsored by Coca-Cola which makes them more popular and recognizable for the viewers and customers. It has been the sponsor of the American Idol for more than 13 years and also for the Olympics for 90 plus years making it the most popular brand ever.
HAVING A GLOBAL OUTREACH:
The company has a stronghold in over 200 countries and supplies there and continues to grow every year.
CONCLUSION:
So these were the strategies adopted by the company to get successful and to date remain the top company even after 125 years. It made us learn how to be consistent and innovative for your brand to grow.