Read Time:
4 Minute, 43 Second
Instagram Stories are quickly becoming an essential component of any social media content strategy. They take up every pixel of real estate on a smartphone and are highly consuming.
Impression, reach, taps ahead, taps back, swipe away, exits, and next-story analytics are all ways to gauge how successful Stories are. These numbers indicate how interested people are in your material. Every social media strategy's holy grail is engagement.
Interaction is an important aspect of the engagement. Ideally, you want users to visit your profile, click a link, reply, or share something. Interaction is the pinnacle of engagement, and it indicates that your approach is working. I'll show you how to use Instagram Stories
ORGANIZE ARCHIVED STORIES INTO HIGHLIGHTS:
Instagram has upgraded the functionality of the Stories feature, giving users new ways to interact with it. Typically, Stories self-destruct after 24 hours, creating FOMO as a motivator for watching. Stories, on the other hand, maybe archived and classified for later viewing and reference.
Smart artists, companies, and social media managers are using the IG Highlights feature to add long-term value to their Stories material. Highlights allow you to highlight aspects of your business on your social media profile.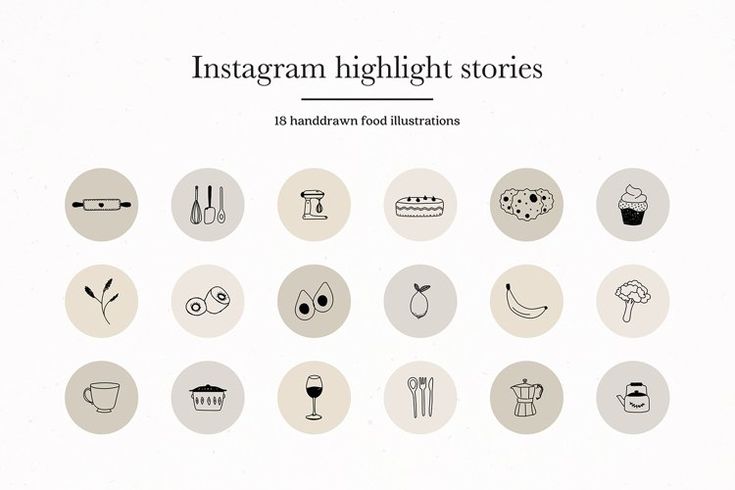 Each category functions similarly to a website's menu, providing a directory of information organized by genre, topic, or event. A collection of similar Stories should be easy to locate. As an example of a Stories Highlights category, consider the following:
Shops Events/Travel Tips & Tricks/Recipes
Each category should be creatively branded with an album cover and a distinct name. Create distinctive assets that are professionally created to make it easy to STORIES WORTHY CONTENT
Before we go into inventive methods to increase interaction, let's make sure you're familiar with the sort of material that appears in Stories. Stories should, as a general rule, be one or more of the following: lightly staged, unscripted, exclusive, intimate, or bite-sized.
Check out Why Instagram Stories Should Be a Part of Your Content Strategy for more best practices.
Now, let's look at some extremely inventive methods to engage your followers to participate with your Stories!
ENGAGEMENT IDEAS
USER-GENERATED CONTENT
Because user-generated content (UGC) is the most real, unscripted content available, it makes the most sense to put it in your stories queue rather than clogging up the feed. User-generated content lends authenticity and confidence to your brand.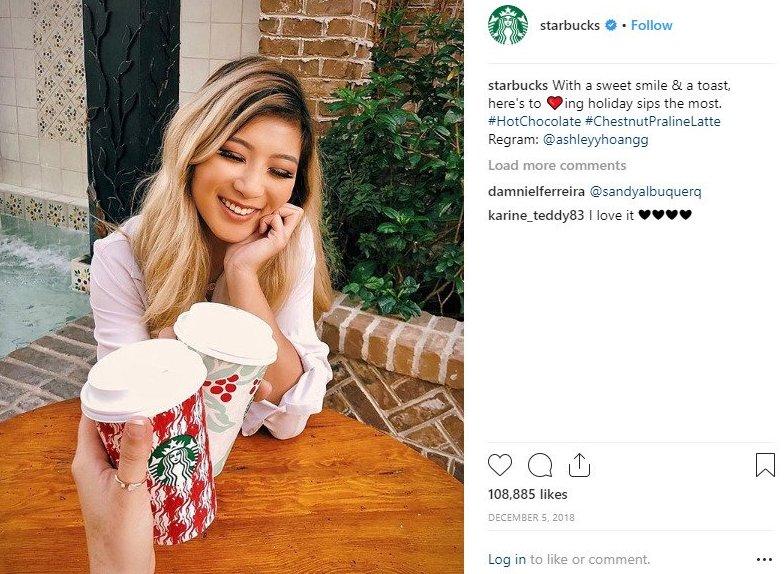 User-created material may be obtained in four ways: challenges, movements, communities, and reviews. (For good reason, we've categorized reviews as instructional information.)
1. JOIN A MOVEMENT:
Participating in a movement is a terrific method to increase involvement. People prefer to feel like they're a part of something bigger, and they're relieved to know you're behind it. Any brand may gain support for pre-existing movements or social justice causes, but it must be genuine and align with company values. This is an excellent chance to work with influencers.
2. START A CHALLENGE:
A challenge is a fun approach to encouraging others to submit material. Request that your followers upload photographs and videos on their accounts of themselves using or benefiting from your goods. Make sure they include you in the post and that you mention them back.
Maintain seasonal or current trend relevance. It should be enjoyable for them to engage rather than feel like they are doing you a favor.
Beauty firms, for example, might urge customers to share their fall makeup looks using the newest colors. Fans of home furnishings may be encouraged to showcase a furnished space focusing on popular looks. Use relevant hashtags, and if you're starting a new challenge, come up with your own.
3. COLLABORATIVE OR INFLUENCER CONTENT:
This is analogous to user-generated material. Some of it is more polished than regular Stories, while others are more impromptu. There will be a lot of overlap with other categories. Collaborators can assist with mobility support, instructional content, events, podcasts, and more.
4. INTERACTIVE CONTENT
Polls, quizzes, and questions present a choice: participate or tap to proceed. People enjoy having their beliefs questioned or having their intelligence tested, thus these three types of interactive content are ideal for attracting followers to interact with articles, provided they are engaging and relevant enough.
BEHIND-THE-SCENES CONTENT
Using behind-the-scenes stories, you can humanize your brand. Show any stage of the manufacturing process, emphasize the individuals who make it all possible, or provide a fast amusing, or entertaining moment among coworkers. This form of unfiltered material attracts individuals into your brand's culture, which extends beyond the purchase.
EDUCATIONAL CONTENT
You may design content that addresses or avoids problems by understanding your clients' pain spots. Show your consumers how to get the most out of your product or service by providing educational material such as tutorials, tips & tricks, care, and reviews.
SUMMARY
Begin incorporating Stories into your social media plan right immediately to avoid missing out. You may always go back and categorize your stored Stories later. Concentrate on providing the material that adds value to your audience and isn't just clickbait. It should be instructive, useful, amusing, humorous, educational, or serve as a shortcut.
Try out some of these ideas, keep an eye on your statistics, and discover what sort of material your fans like. You'll soon have increased engagement rates and more interactions, which will help your Stories succeed. (It goes without saying that UNUM may be used to help you plan your Stories grid.)
Bonus: For more information on how you can motivate your customer base to create UGC refer to 'UGC 101: Guide to User-Generated Content'.